Purity Graphite Powder with Perfect High Thermal Conductivity
Product Detail
FAQ
Product Tags
Products Quick Details
Product Name: Graphite Flake Powder
Place of Origin: Hebei, China
Brand Name: Rubang Carbon
Model Number: RB-GP-1
Type: Artificial graphite powder
Raw Material: Graphite electrode scrap
Application: Refractory, Casting, Foundry
Sizes: Customized
Superiority: High Carbon Amorphous Graphite Powder
Color: Black
Mode of Production: Extrusion, Vibration, Molded, Isostatic
Chemical Composition:
Fixed Carbon 98.5%Min
Volatile Matter 0.5%Max.
S: 0.05%Max. Ash 0.5%Max.
Graphite Flake Powder-Physical & Chemical Index

Description

Unit

Specifications(Mesh): 32/50/80/100/200/300/500/1000/1200

Amorphous

Natural Flaky

Expandable

Appearance

-

Black Flake or wder

Carbon

%

99.50

99.50

98.50

Electrical Resistance

μΩ.m

9-13

8-12

9-13

Real Density

g/cm3

2.05-2.2

2.05-2.2

2.05-2.2

Bulk Density

g/cm3

1.05-1.15

1.05-1.15

1.05-1.15

Porous Rate        ≥

%

45

35

50

Sulfur           ≤

%

0.02

0.03

0.02

Ash            ≤

%

1.5

0.5

0.5

Moisture         ≤ 

%

0.2

0.3

1.0

Note: The Ash are parameter indexes.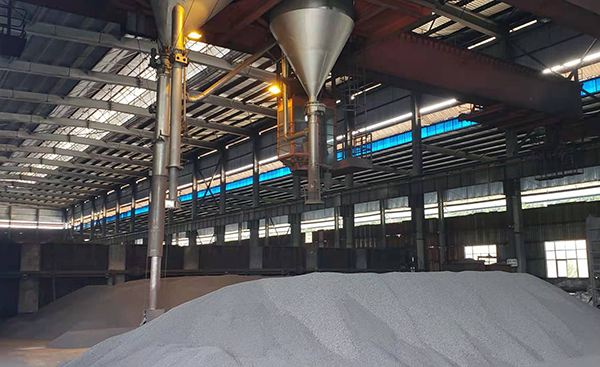 Products Description:
1)Amorphous Graphite Powder:
The Amorphous Graphite Powder product is made from the High quality low ash petroleum coke as raw materials, processed at high temperature above 2800 °C vacuum heat treatment. It has a high carbon content, low hardness, withstand high temperature, large porosity, low thermal conductivity, improve adhesion, stable friction coefficient.
2) Natural Graphite Flaky Powder:
The Natural Graphite Powder product has the properties of high-quality natural crystalline flake graphite, oxidation resistance at high temperature, self-lubrication and plasticity;
as well as good electrical conductivity, electro heat property and adhesion. Application: used as a demoulding lubricant - production of catalyst in chemical fertilizer industry; 
High-temperature lubricant base stock and anticorrosion lubricant base stock; Powder metallurgy release agent and alloying component additive; The filling agent or improving agent of rubber, plastic and composite. 
3) Expandable Graphite Powder:
The Expandable Graphite Powder product has excellent expansibility and high temperature resistance, heat insulation, lubricity and chemical stability.
Application: Thermal insulation material additive in metallurgical industry; Raw Materials of Flexible Graphite Paper; Battery Absorbent Material; Lubricant Additive; Extinguishing Agent Additive.
Features:
Stable, complete crystallization, good toughness, strong resistance to friction, Ultrafine conductive, Thermal Shock resistance, the Features of high temperature resistance, hot insulation, lubrication and chemical stability.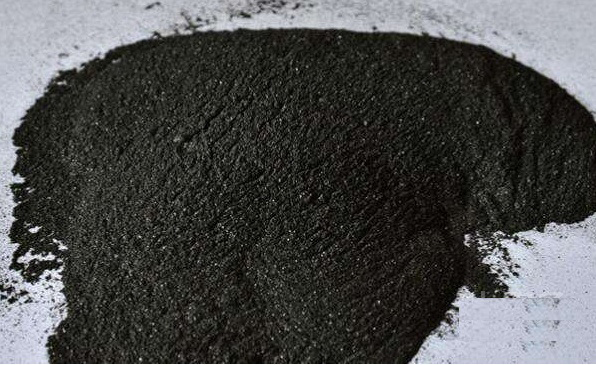 Applications:
(1) as the additive of metallurgical industry.
(2) as the materials of flexible graphite.
(3) as the absorbent materials of battery.
(4) used for additive of lubricant.
(5) used for additive of refractory.
Business Conditions and Terms:
Prices and Delivery Terms: FOB, CFR, CIF, EXW, DCA, DDP
Payment Currency: USD, EUR, JPY, CAD, CNY, AUS
Payment Terms: T/T, L/C, D/P D/A, Western Union, Cash
Loading Port: XINGANG or QINGDAO, CHINA
Packing Details:
Ton bags or 10/20/25kg in 1MT Big Bags, or Waterproof jumbo Bags.
---
---
Write your message here and send it to us