Graphitized Petroleum Coke
Product Detail
FAQ
Product Tags
1)Company Overview
Business Type: Manufacturer/Factory.
Main Products: Graphite Electrodes, Graphite Blocks & Carbon Related, CPC Products
Number of Employees: 150
Year of Establishment: 2014
Management System Certification: ISO 9000
Location: Hebei, China (Mainland)
Trademarks: Rubang Carbon
2) Factory Information
Factory Size: 8000-10000 square meters
Factory Country/Region: Handan City, China
No. of Production Lines: 5
Contract Manufacturing: Rubang Carbon or OEM of Buyer Label Offered
Total Annual Output/Revenue: US$50 Million - US$80 Million
Main Markets: Domestic of China 40.00%
Overseas: Eastern Europe 15.00%
Mid East 15.00%
Eastern Asia 20.00%
Northern & Southern of American: 10.00%
Products Quick Details
Product Name: Carbon Petroleum Coke
Place of Origin: Hebei, China
Brand Name: Rubang Carbon
Model Number: RB-GPC-1
Type: Flakes Raw Material: Petroleum Coke
Application: Steelmaking Sizes: Customized
Superiority: Cleanness without impurities
Color: Black
Continuous and qualified technical specifications
Chemical Composition:
Fixed Carbon: 98.5%Min      S: 0.05%Max.
Volatile Matter 0.5%Max.       Ash 0.3%Max.
Nitrogen 0.03%Max      Moisture 0.5%Max.
Resistance (μΩ.m): 9-12
Real Density(g/cm³ ): 2.08g/cm3 Min.
Graphite Petroleum Coke - Physical & Chemical Index

Description

Specifications Data

Fixed Carbon(%)       ≥

98.5

Sulfur(%)         ≤

0.05

0.07

0.1

0.2

Vol.Matter(%)        ≤

0.7

Nitrogen(%)         ≤

0.05

Moisture(%)         

0.5

Ash(%)           ≤

0.5

Size

1-5mm,1-3mm,1-4mm

customized

Package

 Ton bags or 10/20/25kg in 1MT Big Bags, or Water proof jumbo Bags.
Products Description & Features:
1)High Carbon purity 98.5-99.0%, Low Sulfur 0.01-0.05%, Stable distribution can effectively reduce the adverse effects of sulfur on the alloy during spheroidization and inoculation, and save costs and Lower the impurities in the cast iron,
2)Low nitrogen content 50-300Ppm(0.005-0.03%), High Carbon Recovery rate 92-98%..
3)Graphitized Petroleum Coke Recarburizer is essential auxiliary additives for production of high quality steel, could fasten absorptions speed easily dissolved in molten iron.
4)High graphite nucleus and high graphitization degree can reduce the shrinkage tendency of molten iron and improve the mechanical properties of castings.
5)High quality recarburizer is after graphitizing process,under high termperature,the arrangement of carbon atoms in microstructure of graphite.
6) It may increase the amount of scrap steel and reduce the demand for pig iron, even without adding pig iron able to well avoid the genetic impact of pig iron castings.
7) Stable vaporization, good absorption rate, obvious heating effect, no lag, able to effectively protect and extend the life of the furnace and reduce the consumption of the furnace lining
Applications:
1) Steel productions.
2) as additive for produce other product like brake pad or Brake pad of friction materials. 3) Ductile iron and grey iron casting.
4) Precision casting
5) Automotive parts, such as cylinder liner, camshaft.
Business Conditions and Terms:
Prices and Delivery Terms: FOB, CFR, CIF, EXW, DCA, DDP
Payment Currency: USD, EUR, JPY, CAD, CNY, AUS
Payment Terms: T/T, L/C, D/P D/A, Western Union, Cash
Loading Port: XINGANG or QINGDAO, CHINA
Packing Details:
Ton bags or 10/20/25kg in 1MT Big Bags, or Water proof jumbo Bags.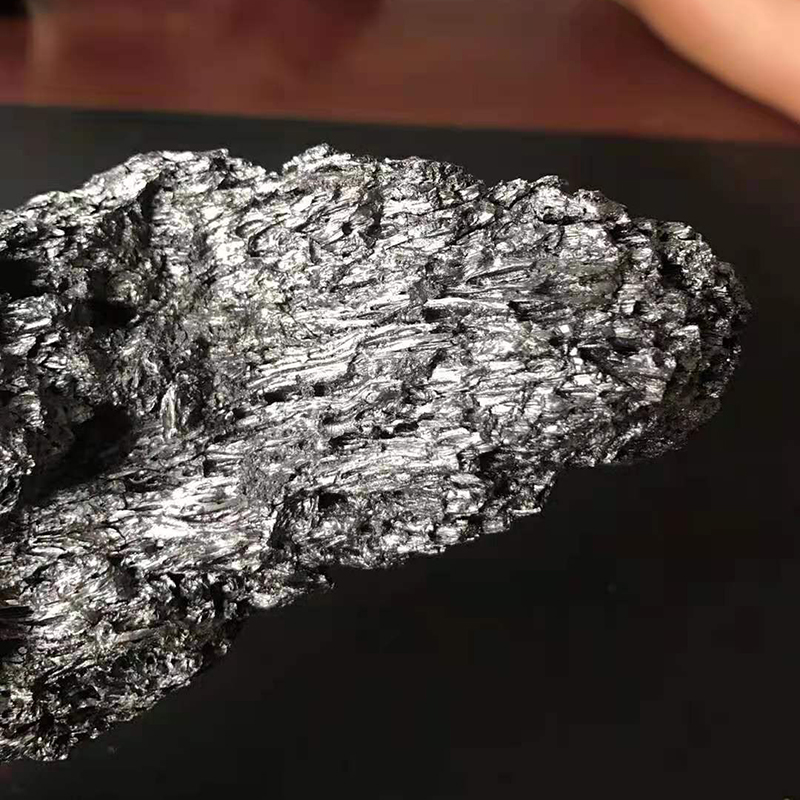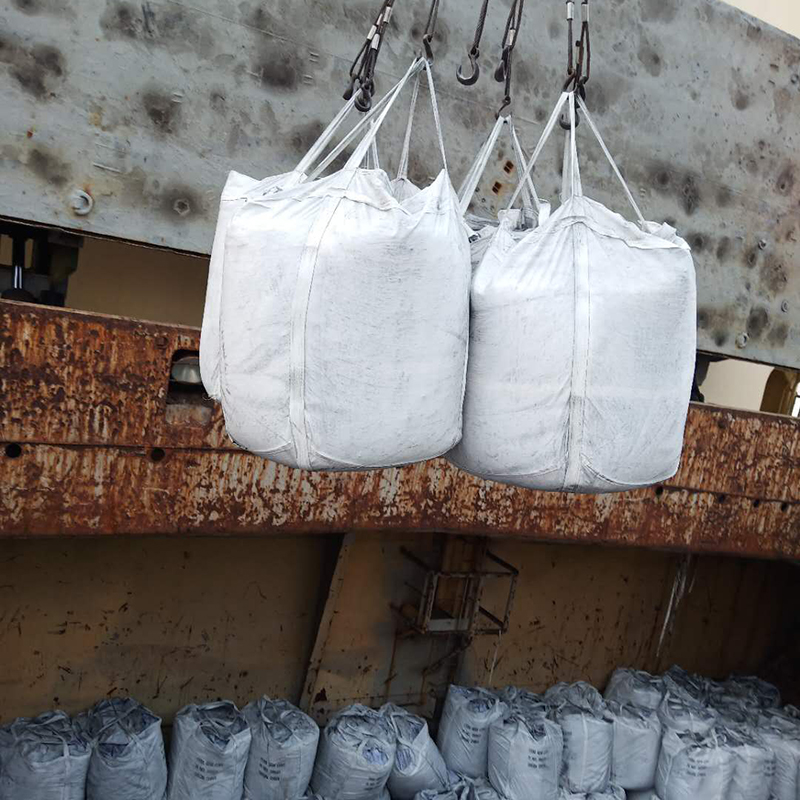 ---
Previous:
Calcined Petroleum Coke
---
Write your message here and send it to us