Calcined Petroleum Coke
Product Detail
FAQ
Product Tags
Products Quick Details
Product Name: Calcined Petroleum Coke
Place of Origin: Hebei, China
Brand Name: Rubang Carbon
Model Number: RB-CPC-1
Type: Powder
Raw Material: Petroleum Coke
Application: Steelmaking
Sizes: Customized
Superiority: Clean, without impurities
Color: Black
Continuous and qualified technical specifications
Chemical Composition:
Fixed Carbon: 98%Min  S: 0.05%Max.
Volatile Matter 0.5%Max.    Ash 0.5%Max.
Nitrogen  0.03%Max    Moisture 0.5%Max.
Resistance (μΩ.m): 5-10
Real Density(g/cm³ ): 2.05g/cm3 Min.
Calcined Petroleum Coke - Physical & Chemical Index

Description

Specifications Data

Fixed Carbon(%)       ≥

98.5

Sulfur(%)         ≤

0.5

0.7

1.0

1.5

Vol.Matter(%)        ≤

0.7

Moisture(%)         

0.8

Ash(%)           ≤

0.5

Size

1-5mm,1-3mm,1-4mm,30-70mm

customized

Package

 Ton bags or 10/20/25kg in 1MT Big Bags, or Water proof jumbo Bags.
Products Description:
Calcined Petroleum Coke is a kind a petrochemical products, whose raw material is green petroleum coke, is the product of coker unit in a crude oil refinery. The combinations of energy recycling with calcining, therefore achieves the simultaneous benefits of CPC production and energy conservation.
Applications:
CPC is mainly used in the production of anodes for the Aluminum Smelting Process, 70-80% is for the Aluminum Industry for Conductivity. Another one is for TiO2 Production which accounts for about 15% of the CPC consumptions with its Oxidizing effect.
Metallurgical Industry is the remaining major area where CPC is used.
1) Steel Foundry: carburant/graphite electrode/refractory material.
2) Industry Field: Brake pad/seal ring/ friction plate/heat exchanger/lubricity.
3) Battery Production: alkaline battery cathode/lithium ion battery cathode.
4)Metallurgy: Casting fro glass production/graphite crucibles/ anodes for the aluminum, titanium smelting industry.
5) Other: Glass sheet/ pencil lead/ clay bricks/ conductive coating.
Business Conditions and Terms:
Prices and Delivery Terms: FOB, CFR, CIF, EXW, DCA, DDP
Payment Currency: USD, EUR, JPY, CAD, CNY, AUS
Payment Terms: T/T, L/C, D/P D/A, Western Union, Cash
Loading Port: XINGANG or QINGDAO, CHINA
Packing Details:
Ton bags or 10/20/25kg in 1MT Big Bags, or Water proof jumbo Bags.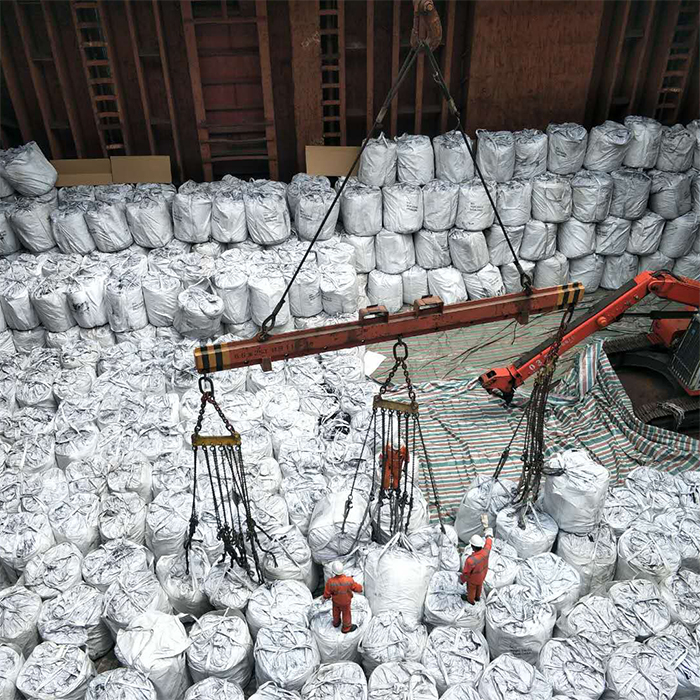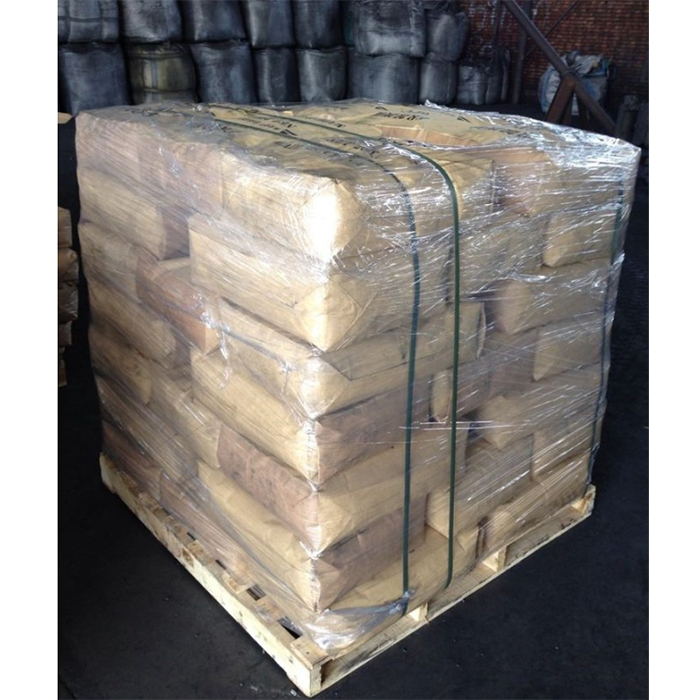 ---
---
Write your message here and send it to us